Welcome to my Final
For full documentation visit mkdocs.org.
Commands
mkdocs new [dir-name] - Create a new project.
mkdocs serve - Start the live-reloading docs server.
mkdocs build - Build the documentation site.
mkdocs help - Print this help message.
Project layout
create admin user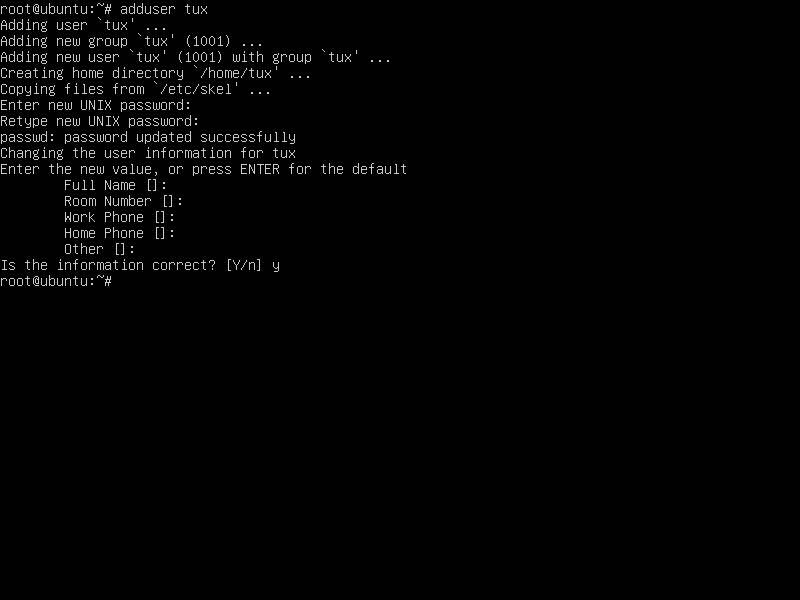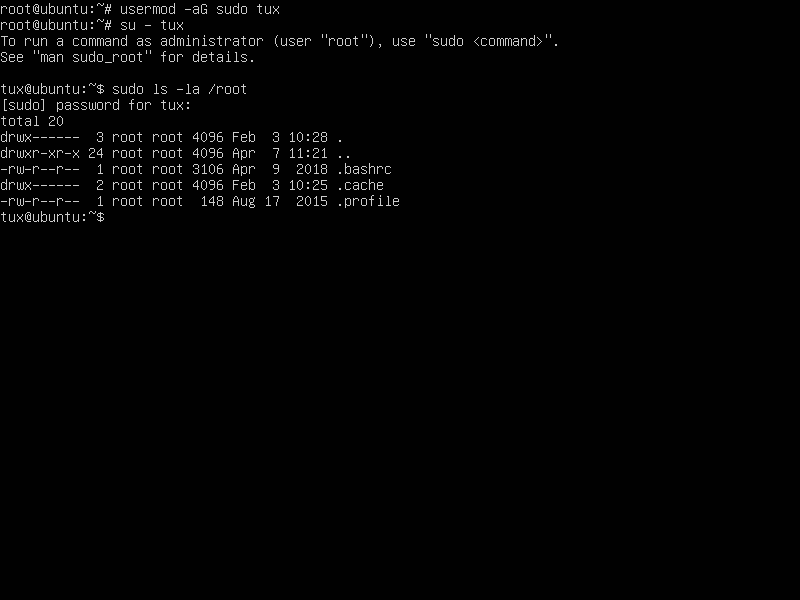 making directory and add to bash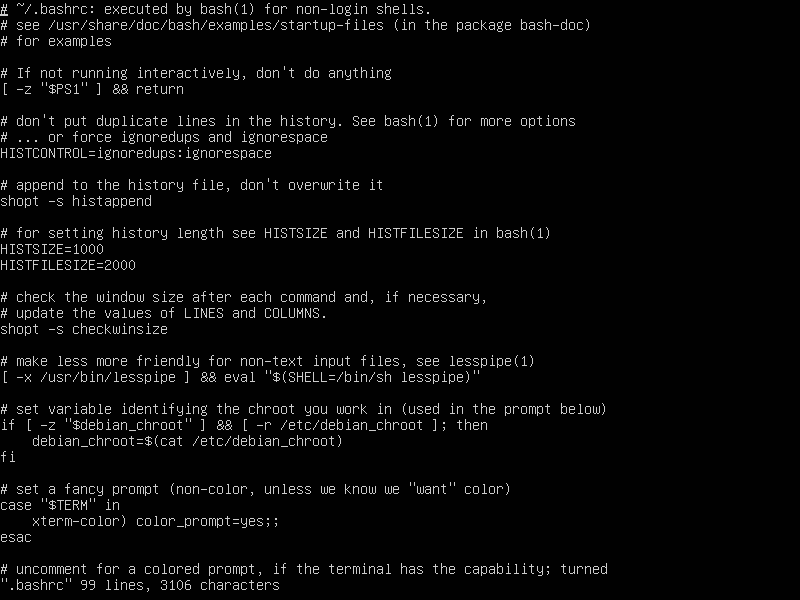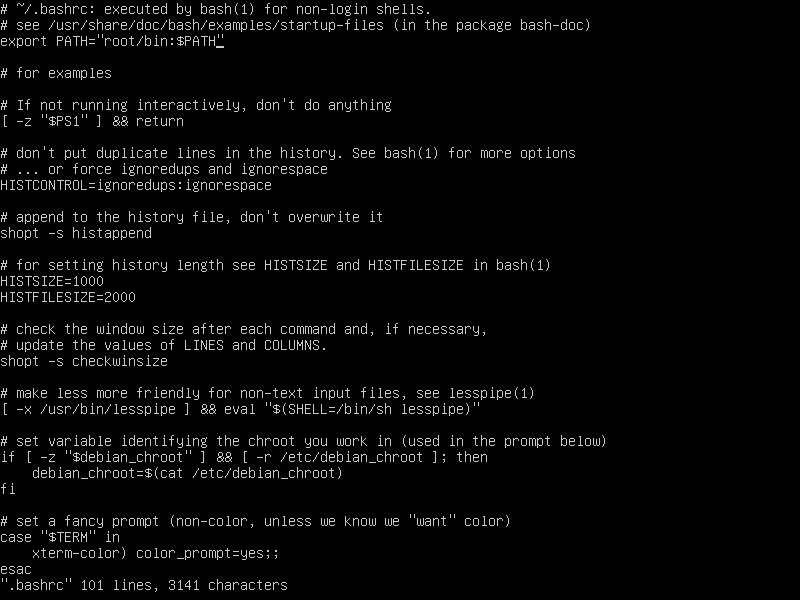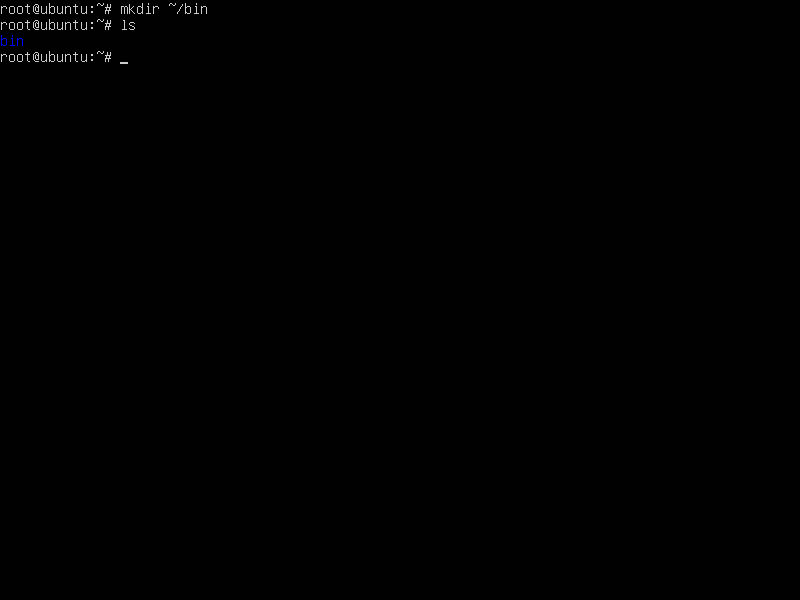 making bash alias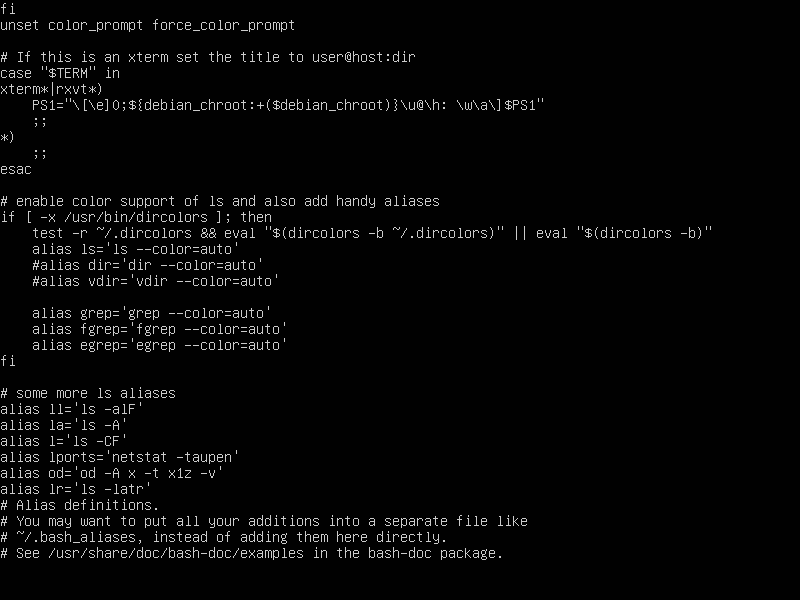 creating .functs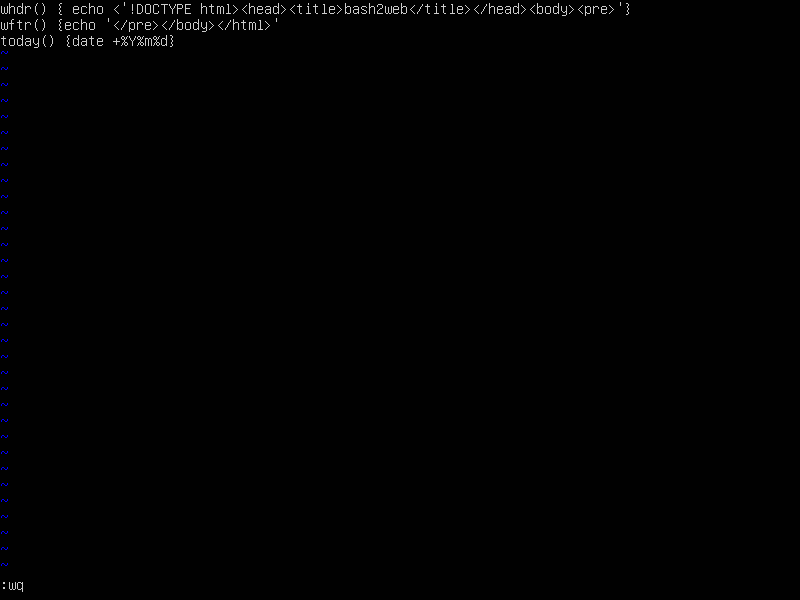 Sftp connection and transfer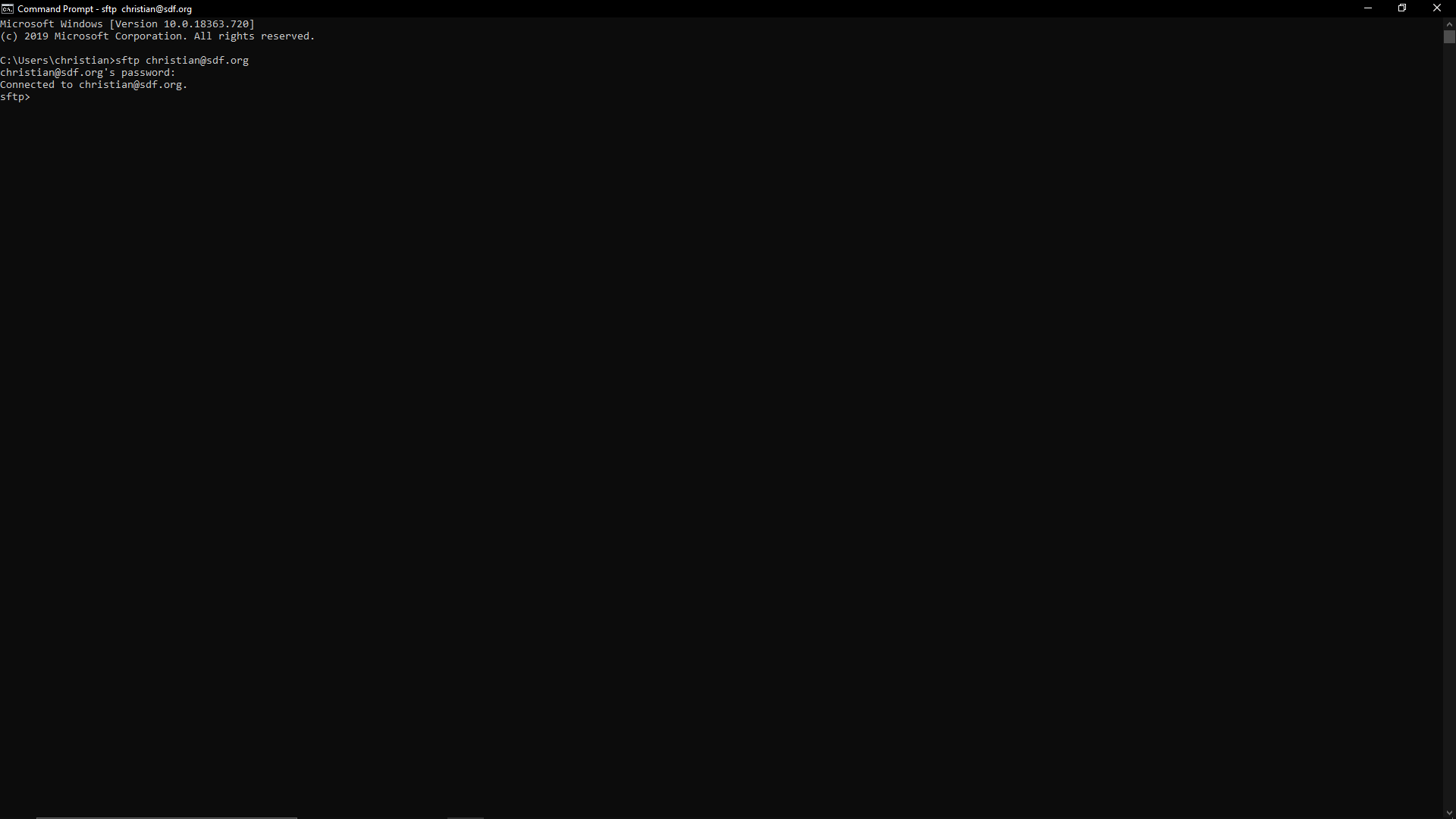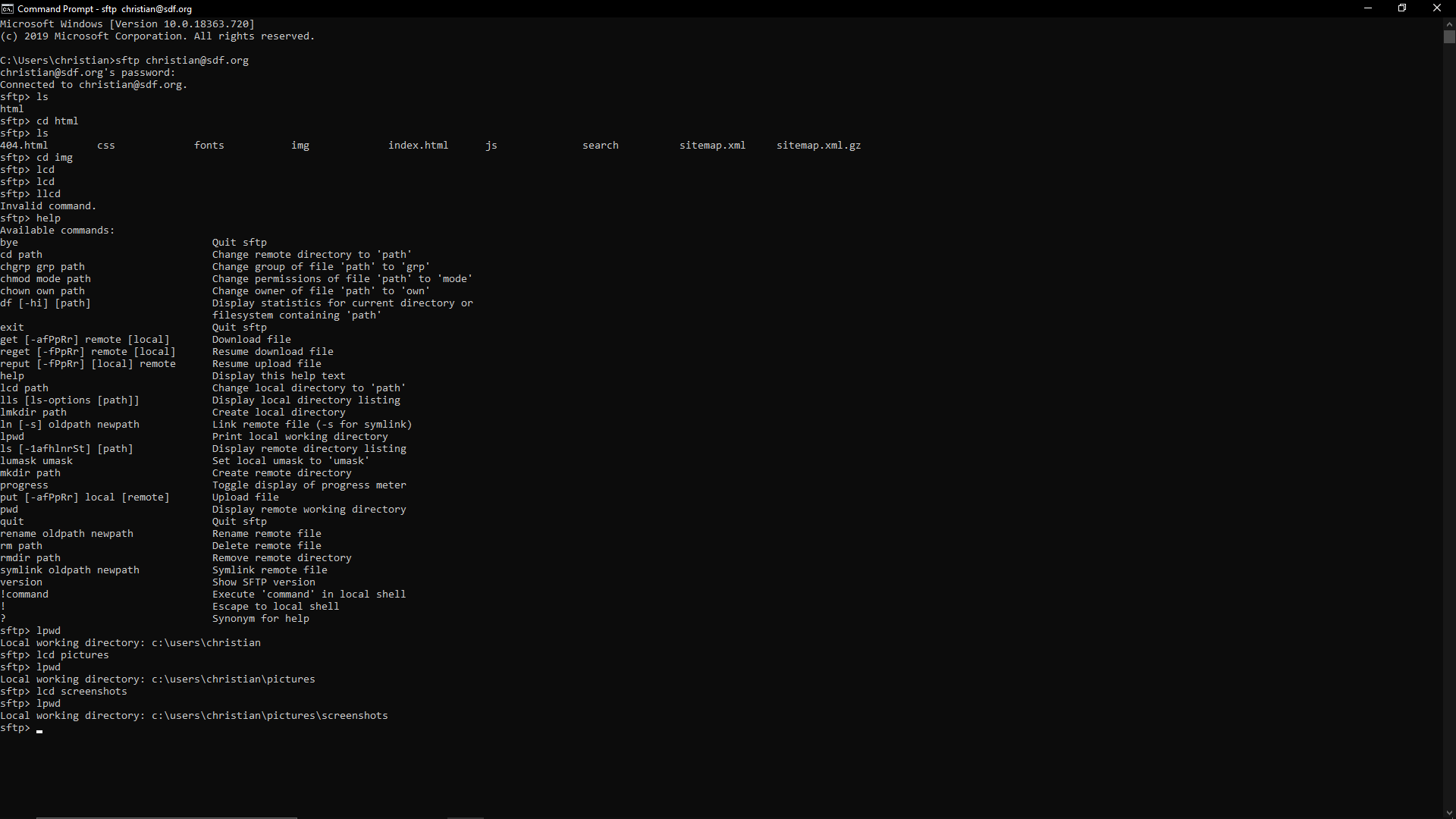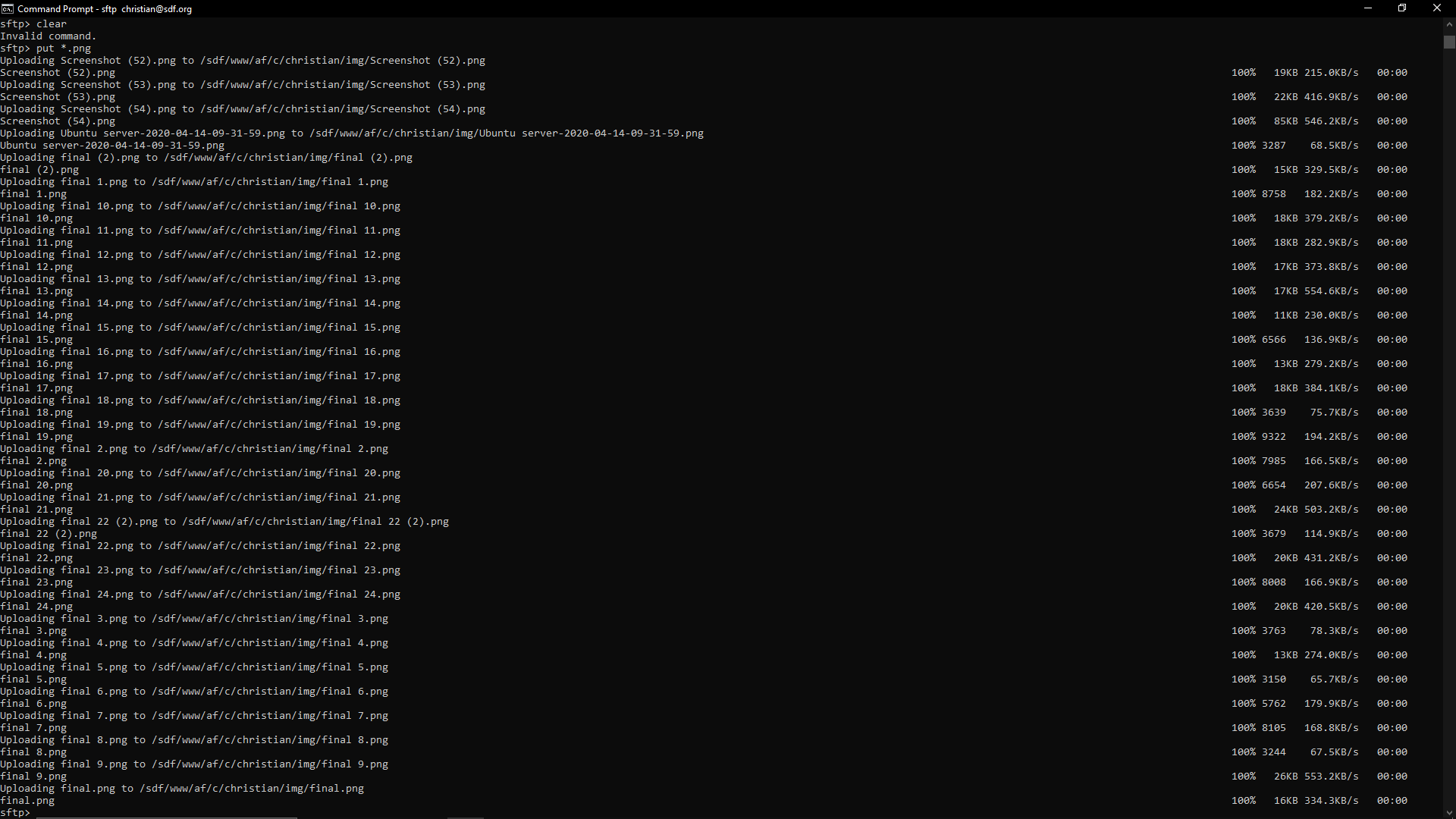 HereDoc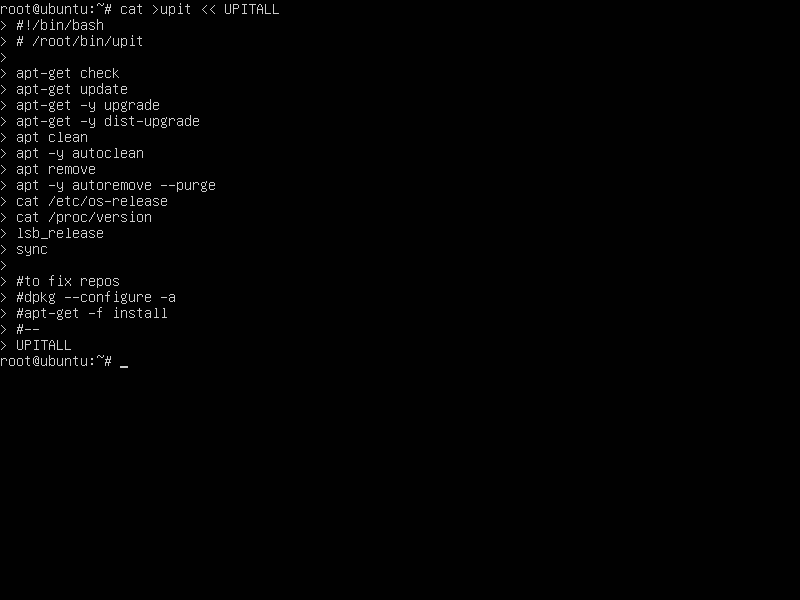 LVM Project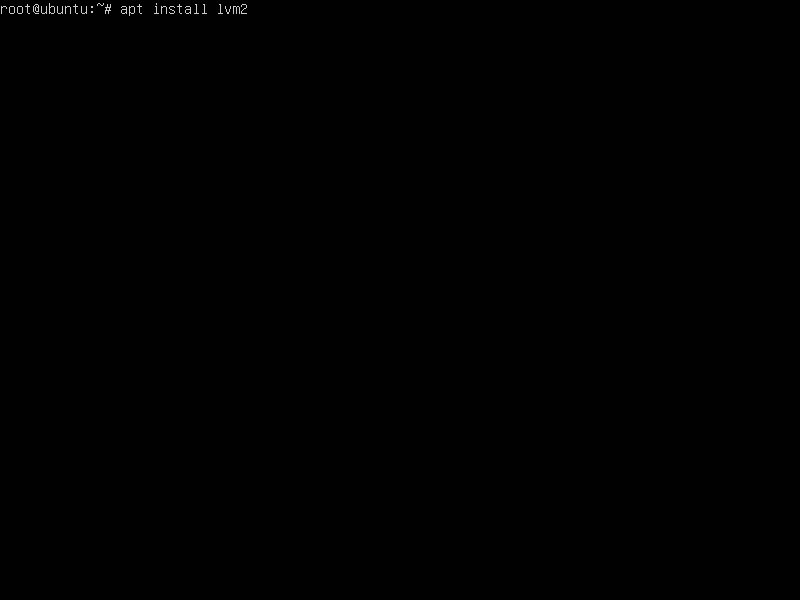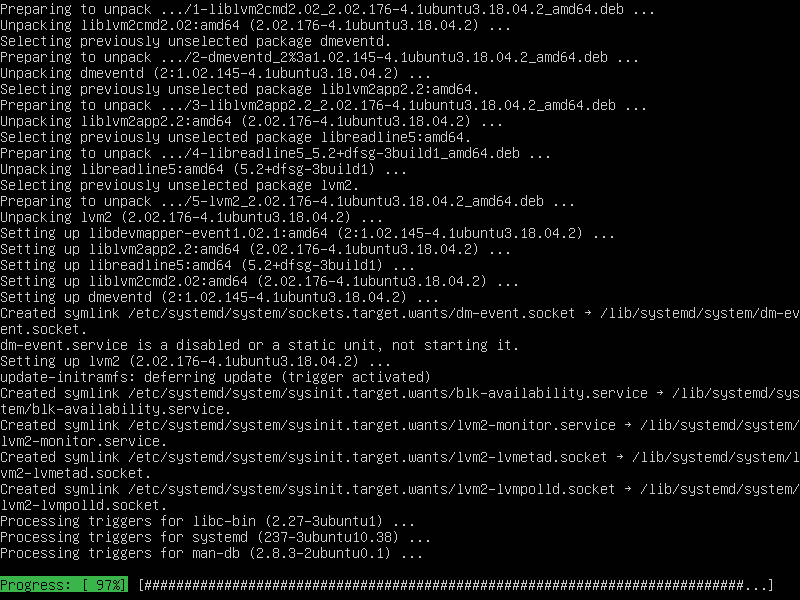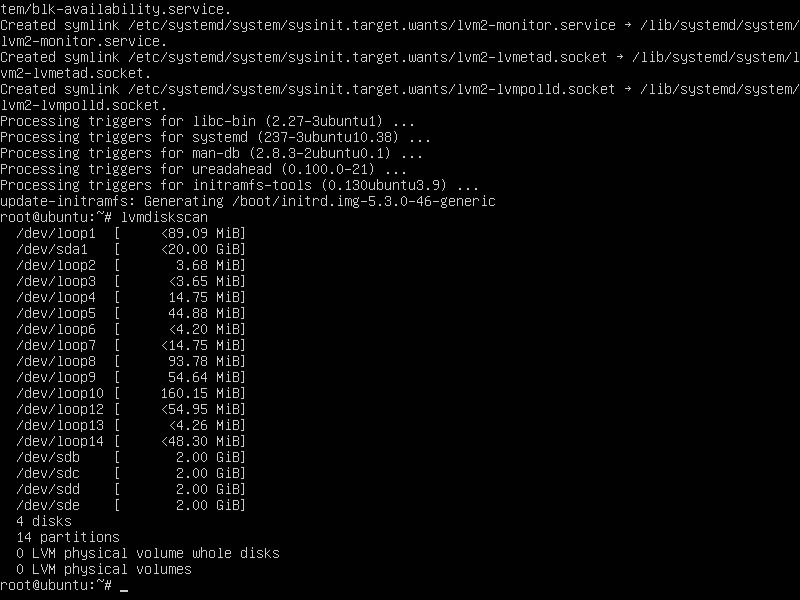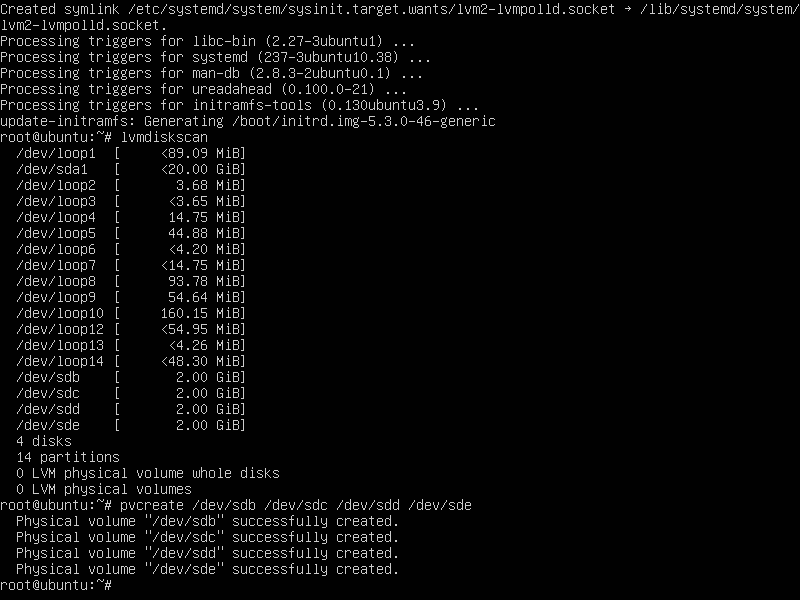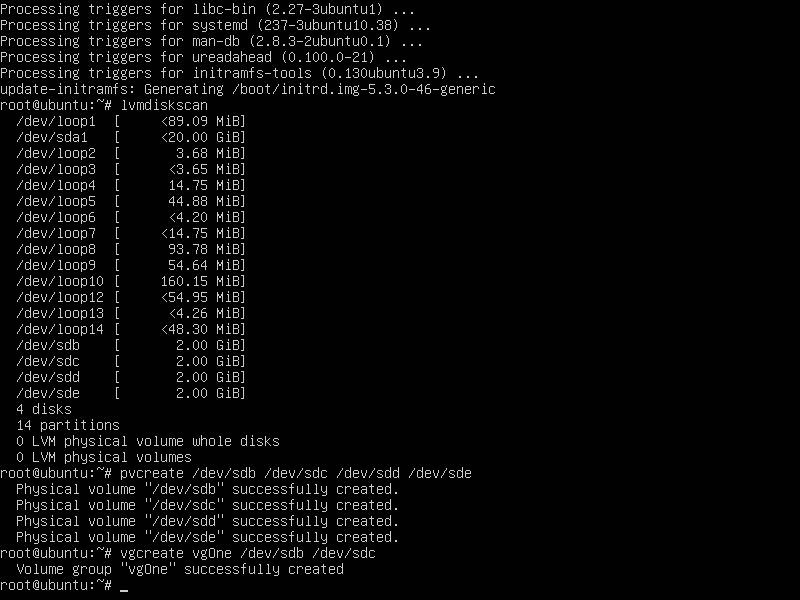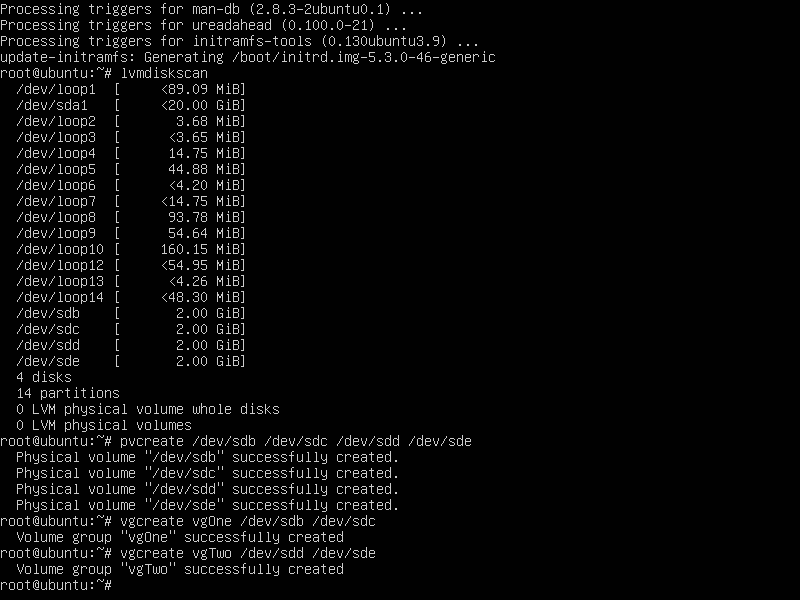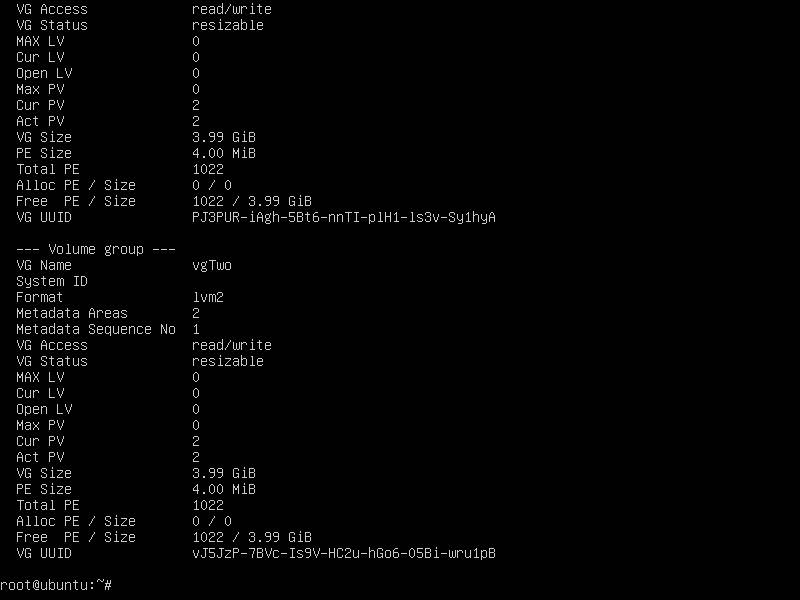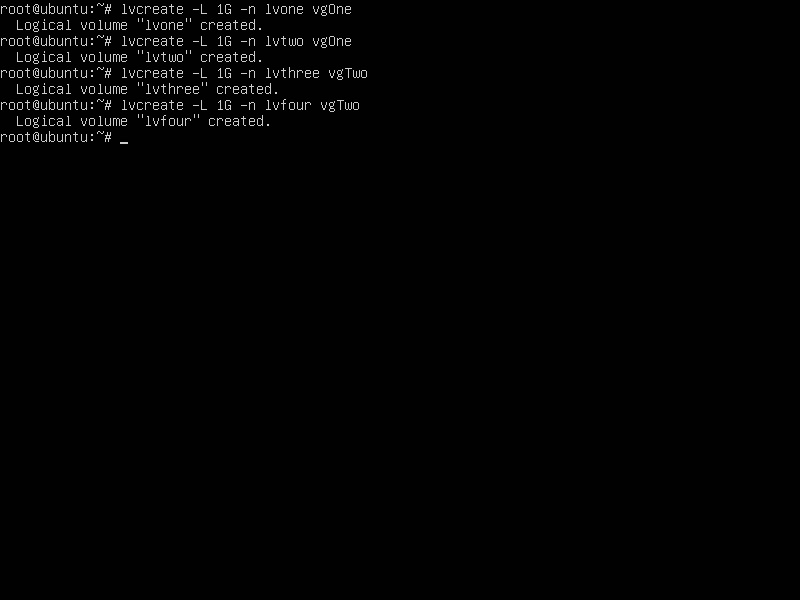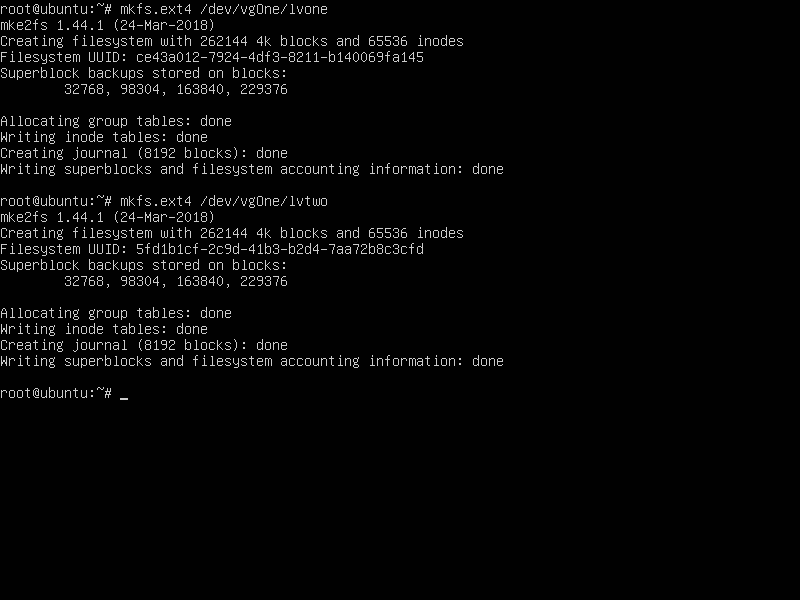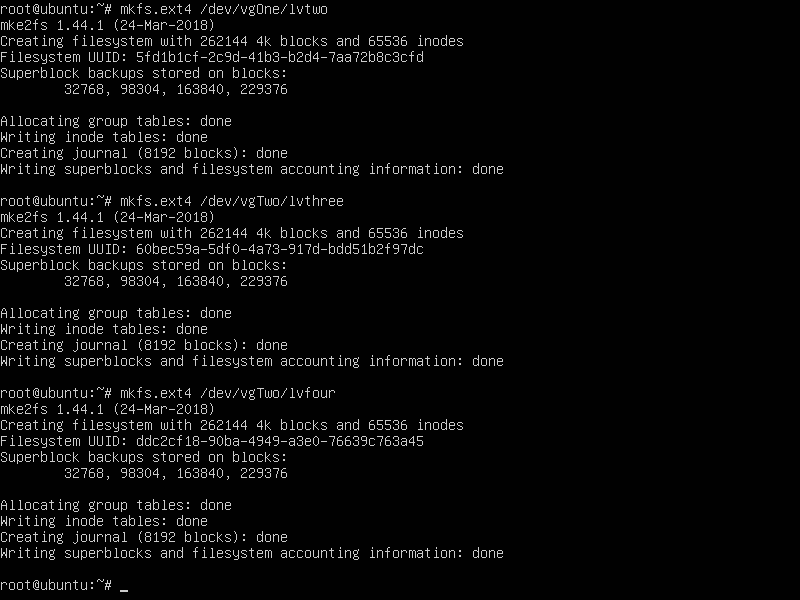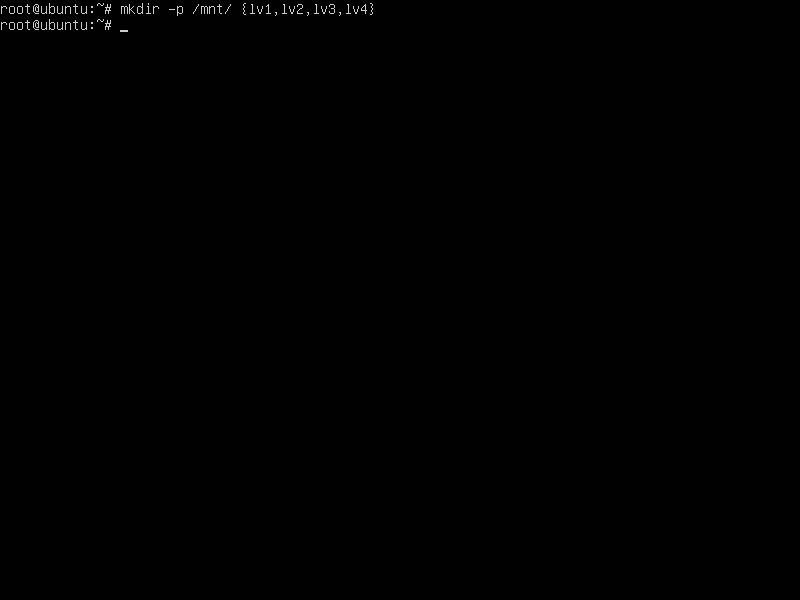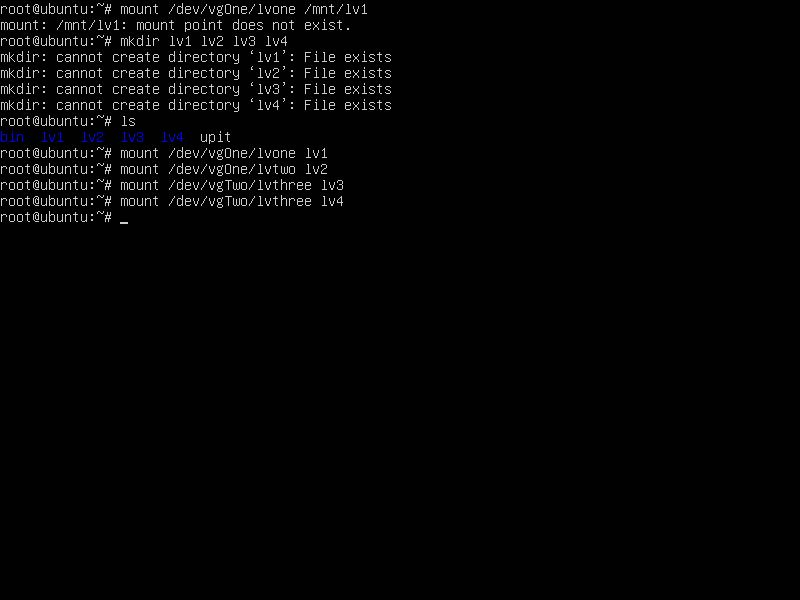 Small Distro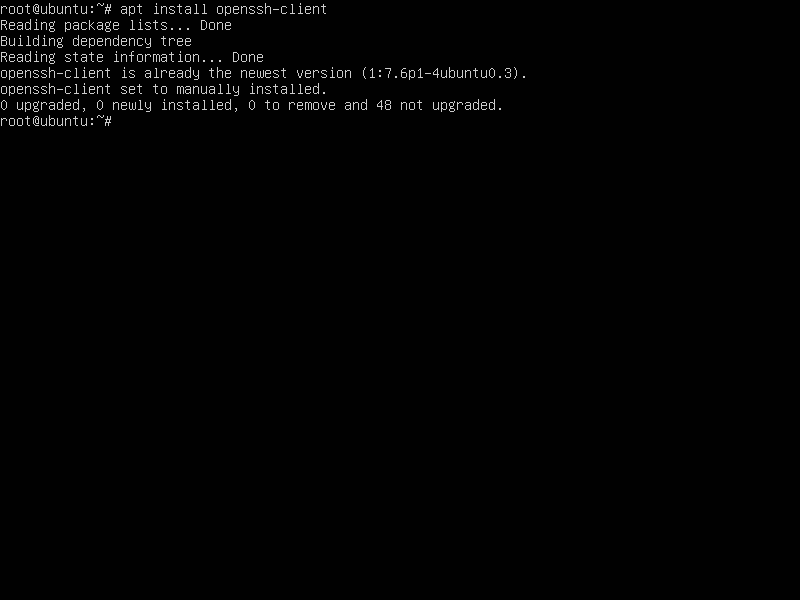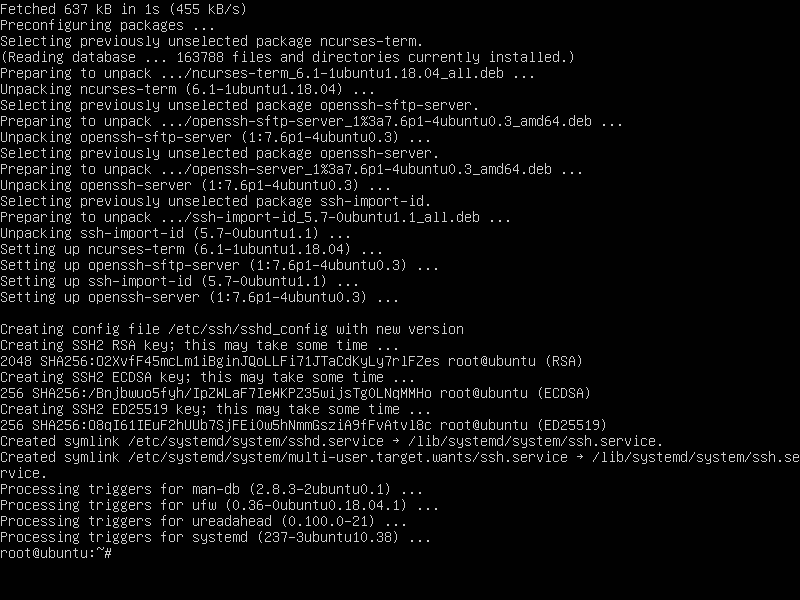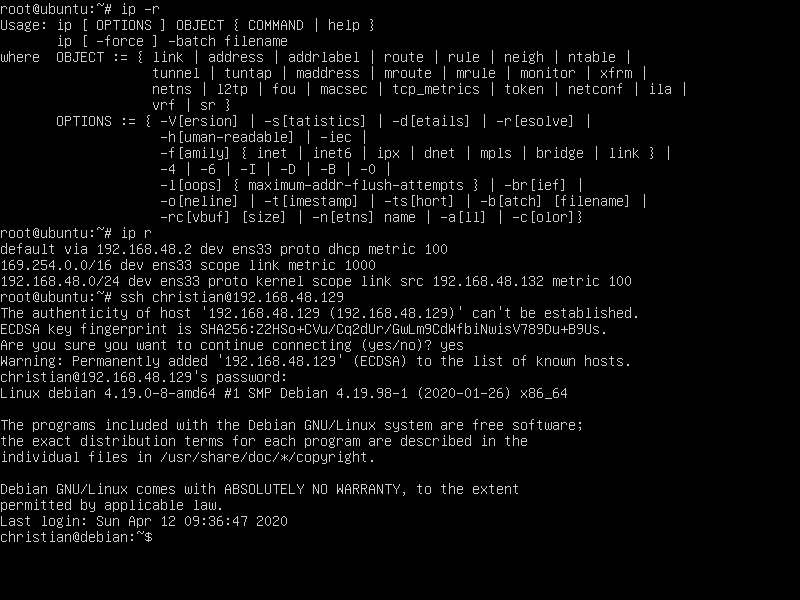 Auto Add Users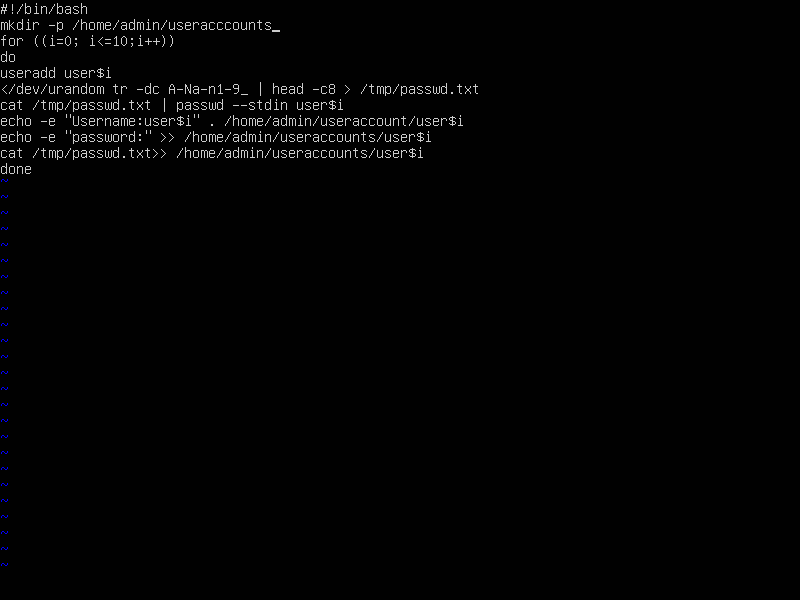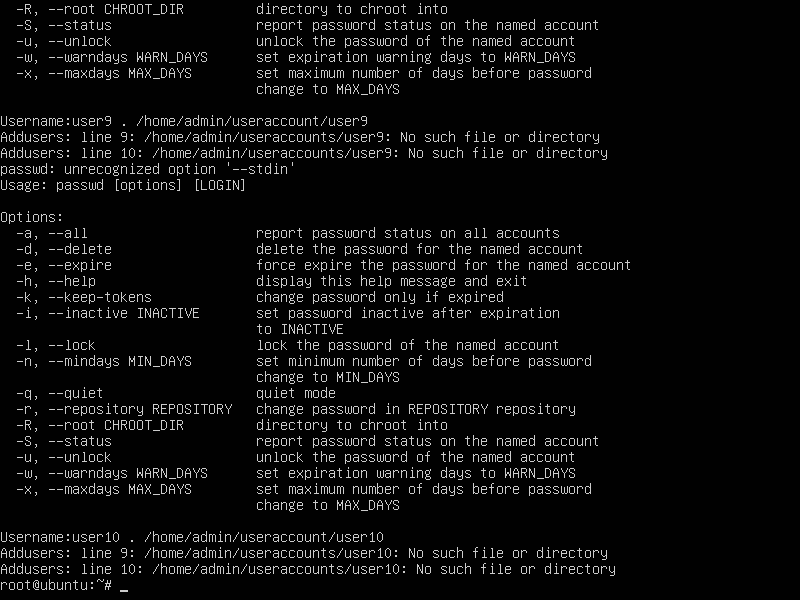 Changing website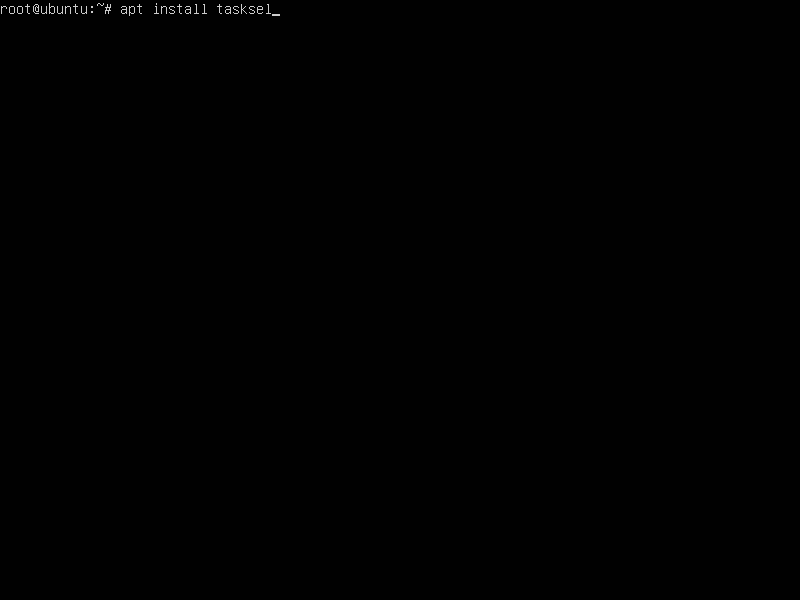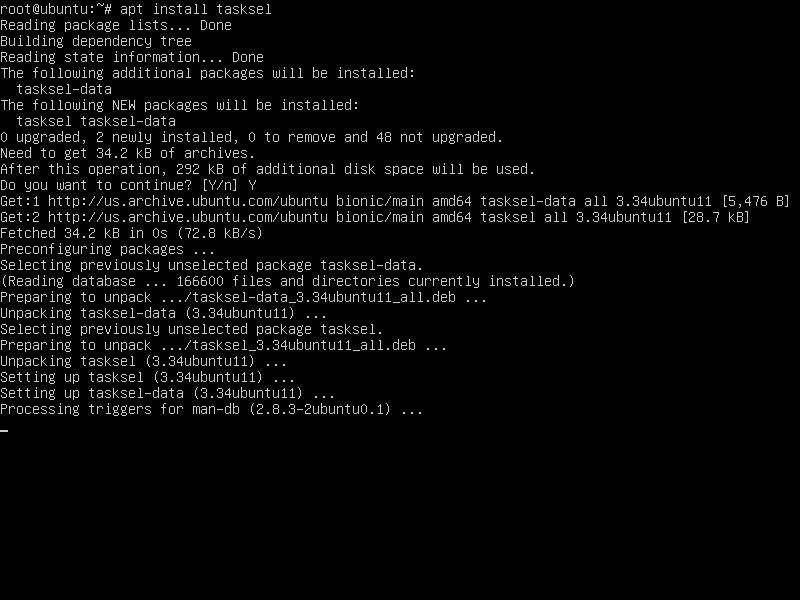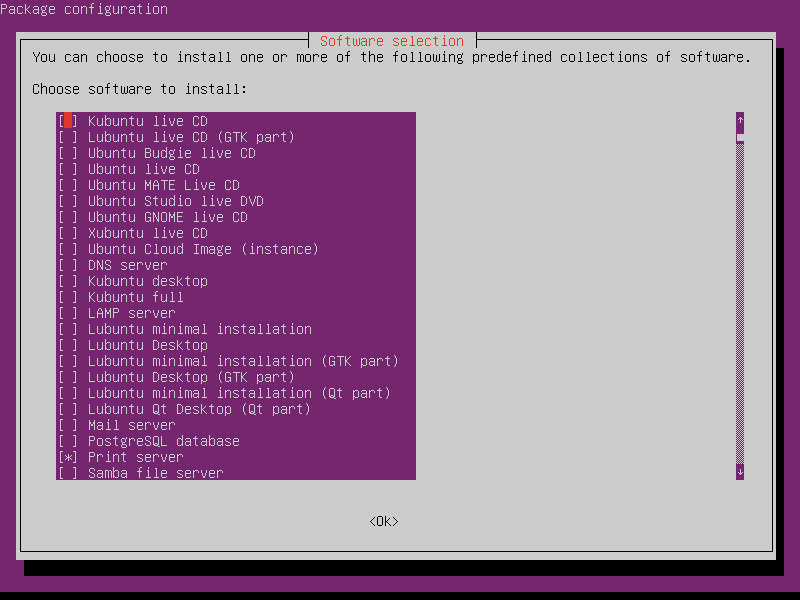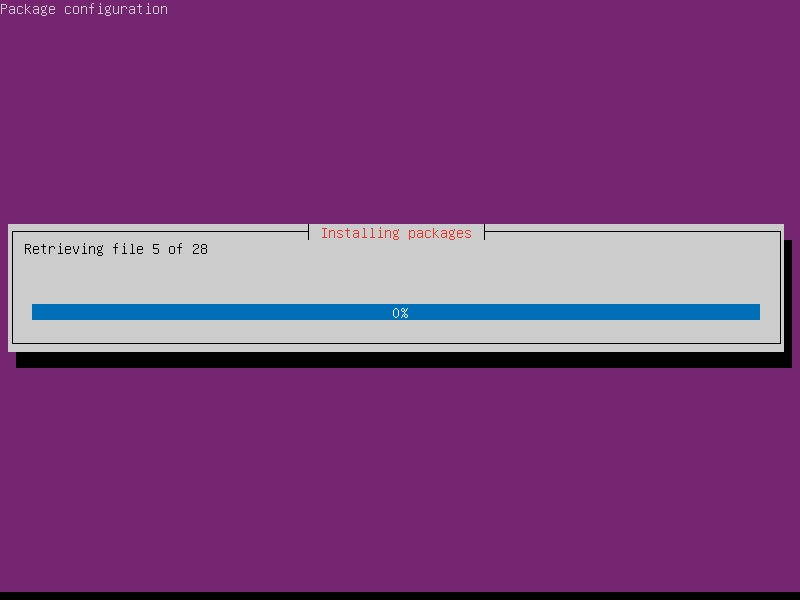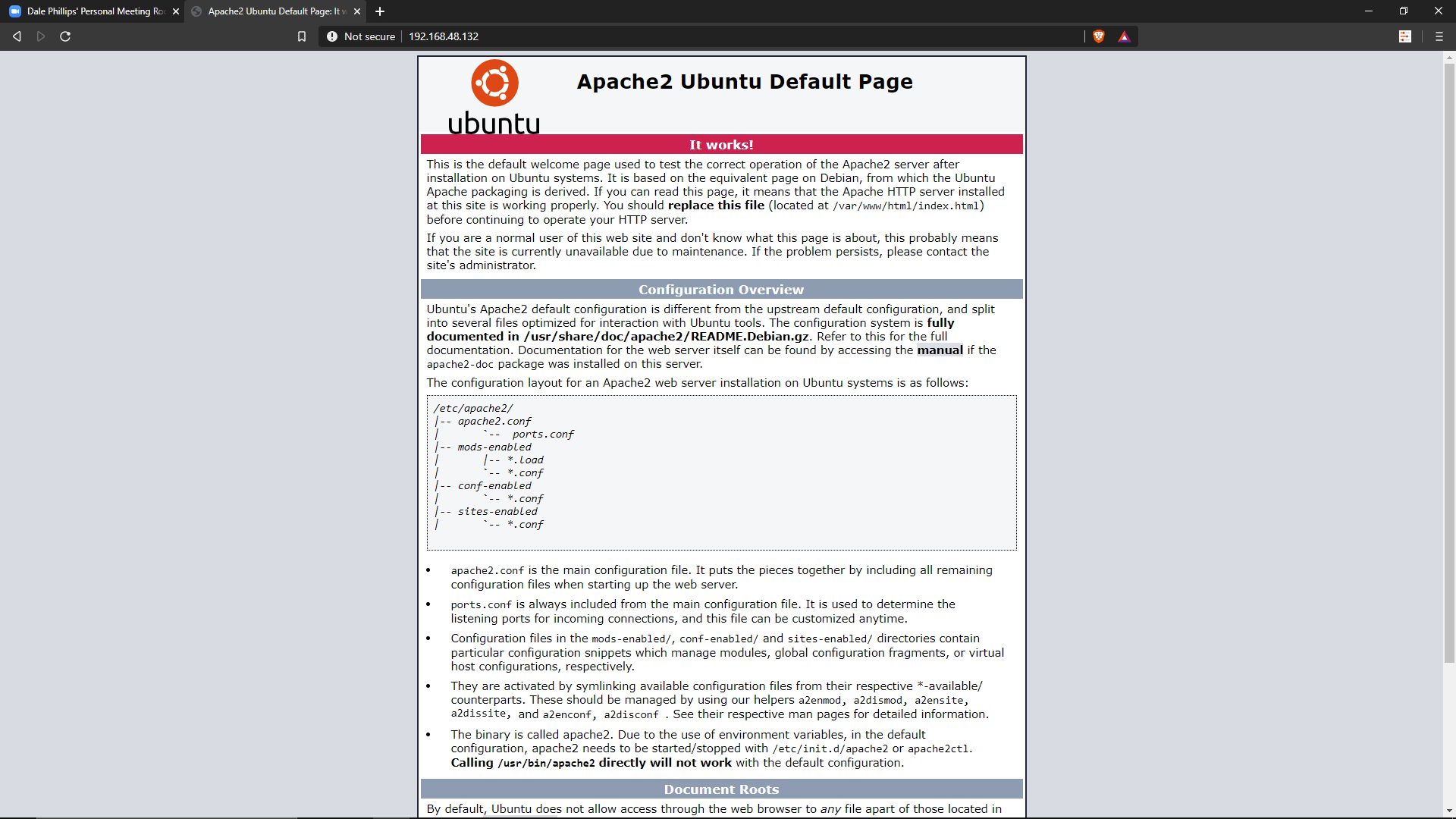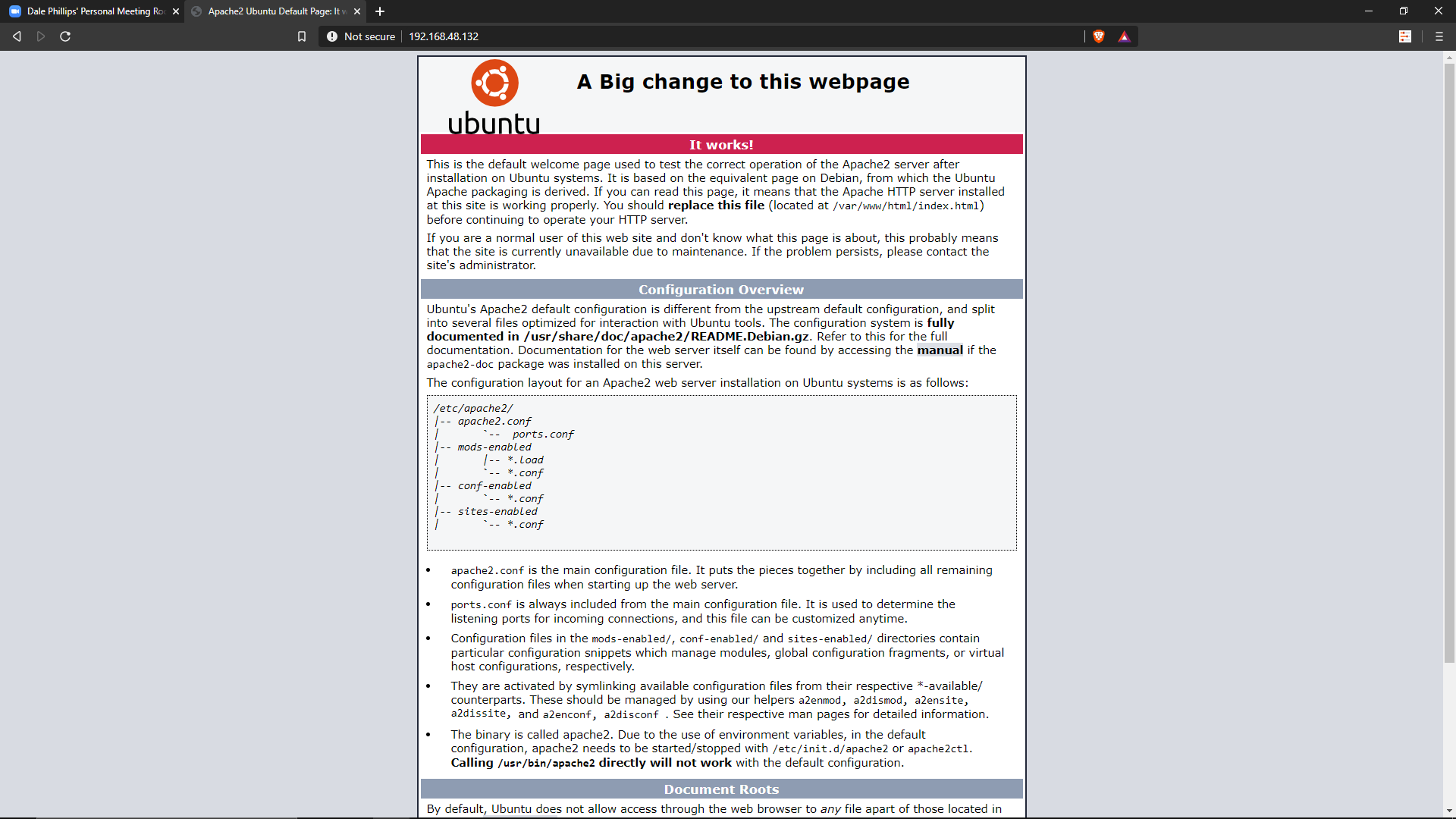 mkdocs.yml    # The configuration file.
docs/
    index.md  # The documentation homepage.
    ...       # Other markdown pages, images and other files.